COVID-19 Update
Putting Safety First
The health and safety of our patients and staff is our first priority. Following the best practices and guidelines from the Centers for Disease Control and Prevention, and the American Society for Reproductive Medicine, GIVF is pleased to announce that we are now offering in-person consultations! We will continue to offer virtual consultations, reduce waiting room times and volume, and utilize increased cleaning protocols. We will also perform on-site COVID-19 screening and PCR testing as appropriate, mandate mask use, and encourage all patients to become fully vaccinated.
Click here to review our current COVID-19 guidelines.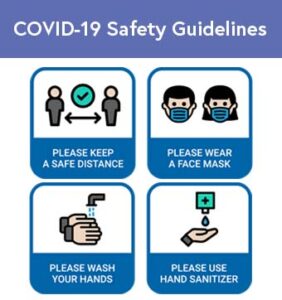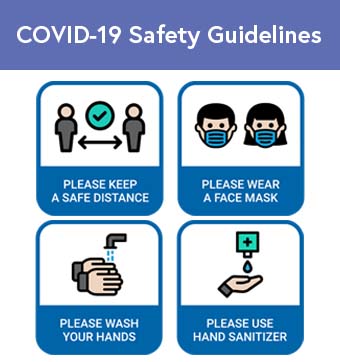 Thank you for your cooperation as we work together to keep you, our patients, and our staff safe.
To schedule a virtual consultation, contact us online or call us at (800) 552-4363.