Accepted Insurances
Genetics & IVF Institute accepts most major insurance plans; however, every plan is different in terms of which aspects of fertility treatment are covered and which are self-pay. At GIVF, our financial counselor helps patients navigate their insurance plans and get the support they need to understand the fertility financing process, their financial options, and insurance benefits.
We Accept the Following Insurance Plans
Aetna Healthcare ***
Anthem
CareFirst Blue Cross Blue Shield
CIGNA
MDIPA, Optimum Choice, MAMSI Life and Health
United Healthcare /Optum ***
Multiplan
Private Healthcare Systems (PHCS)
Kaiser (Genetic Services only)
*** GIVF is listed by Aetna Healthcare and Optum as an Institute of Excellence.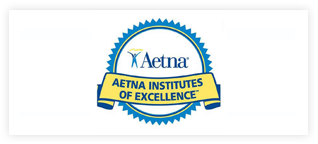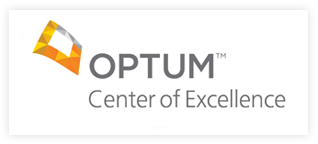 Your insurance company's customer service is an excellent resource to help you understand your benefits and fertility treatment coverage; however, your GIVF financial counselor is ready to assist you through the process and answer any additional questions you may have.
Kindbody Network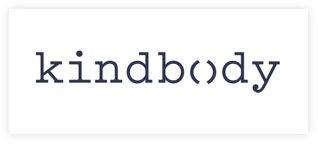 GIVF is a member of the Kindbody network. If your employer offers Kindbody benefits, you can receive coverage for many parts of your fertility treatments. Contact your human resources professional to find out more.
Insurance for Fertility Treatments FAQs
Several insurance companies require a referral from your primary care physician before consulting a specialist. It's a good idea to contact your insurance company before your first visit to find out if your plan requires a referral.
After your initial consultation and tests, you and your fertility specialist will develop a treatment plan. Once your plan is in place, you should meet with the financial counselor to discuss your insurance coverage, approvals, and any criteria required by your insurance company to ensure that your treatments are covered. If your insurance company does not approve coverage of your treatments, the financial counselor can assist you with other financing options.
The Genetics & IVF Institute does not accept Medicaid or Medicare.
Changing your insurance provider could potentially create a delay in your diagnostics and treatment schedule. It is very important that you contact the GIVF financial counselor right away so your new insurance provider can be reviewed and coverage determined as quickly as possible.