Fairfax Family
Together We Build A Family
Genetics & IVF Institute is the only local fertility center with an affiliated surrogacy agency, as well as an on-site preimplantation genetic testing (PGT), prenatal screening, a donor egg bank, and a donor sperm bank. Our family of companies offer industry-leading services to patients around the world to help them build their families.
Genetics & IVF Institute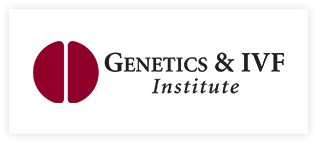 The Genetics & IVF Institute (GIVF), founded by Dr. Joseph D. Schulman in 1984, is the first clinical and laboratory facility designed from inception to provide fully integrated, comprehensive outpatient services in the areas of human genetics and infertility. In addition to being one of the most established fertility programs in the United States, GIVF is a leader in in vitro fertilization (IVF), preimplantation genetic testing (PGT), reproductive genetics, and prenatal diagnosis. Genetics & IVF Institute has also developed one of the premier cryopreservation programs in the world.
Fairfax Cryobank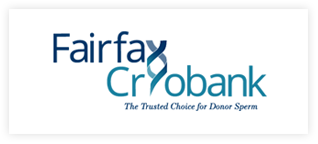 Fairfax Cryobank is one of the world's largest and most experienced sperm banks offering exceptional donor sperm, sperm storage, and embryo storage services. Fairfax Cryobank has the highest standards of screening and testing in the industry. GIVF patients who choose donor sperm from Fairfax Cryobank will benefit from free shipping and handling, as well as same day delivery. GIVF and Fairfax Cryobank share a location, so patients choosing Fairfax Cryobank will enjoy the utmost in personalized service and fast Vial Buy Back service, if needed. If you are looking for a sperm donor, review the Fairfax Cryobank donor profiles.
Fairfax EggBank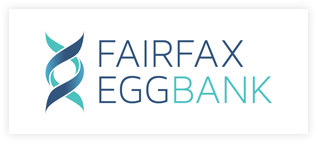 Fairfax EggBank is the trusted choice for frozen donor eggs, providing a diverse selection of pre-screened, FDA-compliant donors, worldwide. Fairfax EggBank was created out of the Genetics & IVF Institute fresh donor egg program, which began in 1988. As egg vitrification (freezing) proved to be a viable and successful alternative to fresh donor eggs, Fairfax EggBank was founded to accommodate the need for quality frozen donor eggs.
Today, Fairfax EggBank has one of the largest repositories of frozen donor eggs in the United States and is committed to donor quality and service excellence making them a premier solution for donor egg recipients.
Search for donors:
Fairfax Surrogacy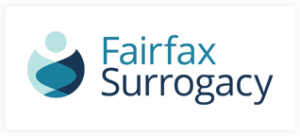 Fairfax Surrogacy is a full-service surrogacy agency helping intended parents worldwide find a surrogate to carry their baby. Fairfax Surrogacy conducts a comprehensive and high-quality screening process that allows us to create strong matches more effectively between surrogates and intended parents. Our high standards for gestational carriers allow us to ensure a healthy and safe outcome for all involved.
Fairfax Diagnostics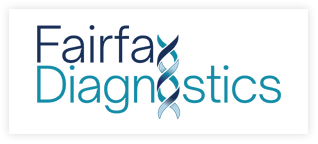 Fairfax Diagnostics provides advanced preimplantation genetic testing (PGT) using state-of-the-art Next Generation Sequencing (NGS) for aneuploidy screening (abnormal chromosomes) and custom-designed probes for monogenic genetic diseases. A leader in PGT since 1993, Fairfax Diagnostics has performed thousands of PGT cycles, helping families around the world have healthy babies.
GIVF Shanghai Ji Ai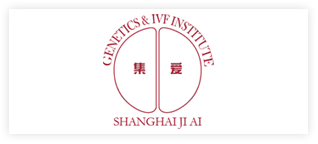 GIVF, in partnership with the prestigious Fudan University Ob/Gyn Hospital (the Red House Hospital), founded the Shanghai Ji Ai Genetics & IVF Institute in 1998 in Shanghai, China.  Shanghai Ji Ai is now one of the largest fertility programs in China, achieving more than 35,000 births and providing care to patients from across China and over 34 nations around the world.  Headed by Professor Weipeng Zhao, MD, a well-known medical scientist and expert in the areas of urology, andrology, and reproductive medicine, Shanghai Ji Ai is China's first IVF and prenatal genetics center, and the only one with a U.S. partner. Shanghai Ji Ai was also the first clinic in Eastern China to perform ICSI, the first in China to achieve a frozen egg birth, and the first to be approved by the Shanghai Municipal Health Administration to provide PGT services in Shanghai.