Initial Consultation
Our fertility specialists truly believe that giving our hopeful parents the information they need to make well-informed decisions on their fertility treatment is crucial to providing excellent care.
Our experienced and compassionate team will work closely with you to make sure you feel supported throughout your fertility journey.
What to Expect at Your Initial Consultation.
Your first consultation is the beginning of your partnership with the Genetics & IVF Institute care team. We look at this as not just a medical appointment but a chance to really get to know you and how we can help you achieve your goal of building your family. Although the fertility process is different for everyone, the first appointment usually consists of:
Meeting your fertility specialist/reproductive endocrinologist
Reviewing your medical history
Discussing your fertility goals
Introducing you to your nurse coordinator
Arranging your diagnostic testing
What to Bring to Your First Appointment
First and foremost, know that you can bring a friend or partner to your initial consultation. Infertility can be a difficult process, and it helps to have the support of people you are close to. It's important to complete your patient registration and medical history forms before your appointment and bring them with you.
We recommend you also bring the following:

Medical Records
A comprehensive review of your medical history helps your fertility specialist diagnose your symptoms and guide you in deciding on the best treatment plan.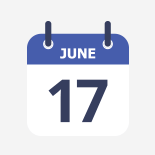 Calendar
Your schedule and availability for testing and fertility treatments, as well as a detailed account of your menstrual cycle history, are necessary for planning the next steps in your fertility treatment.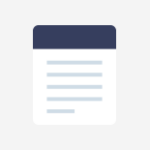 Notepad
Your physician and coordinators will be sharing a lot of information during your first appointment, so you may find it helpful to take notes.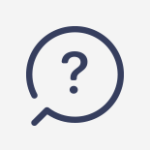 Questions
Bring all of your questions. Feel comfortable asking us us anything about your treatment options, the process, or your infertility experience.
When you leave your initial consultation, we want you to feel well informed and supported. We're here to help and to offer hope as you begins your journey to parenthood.